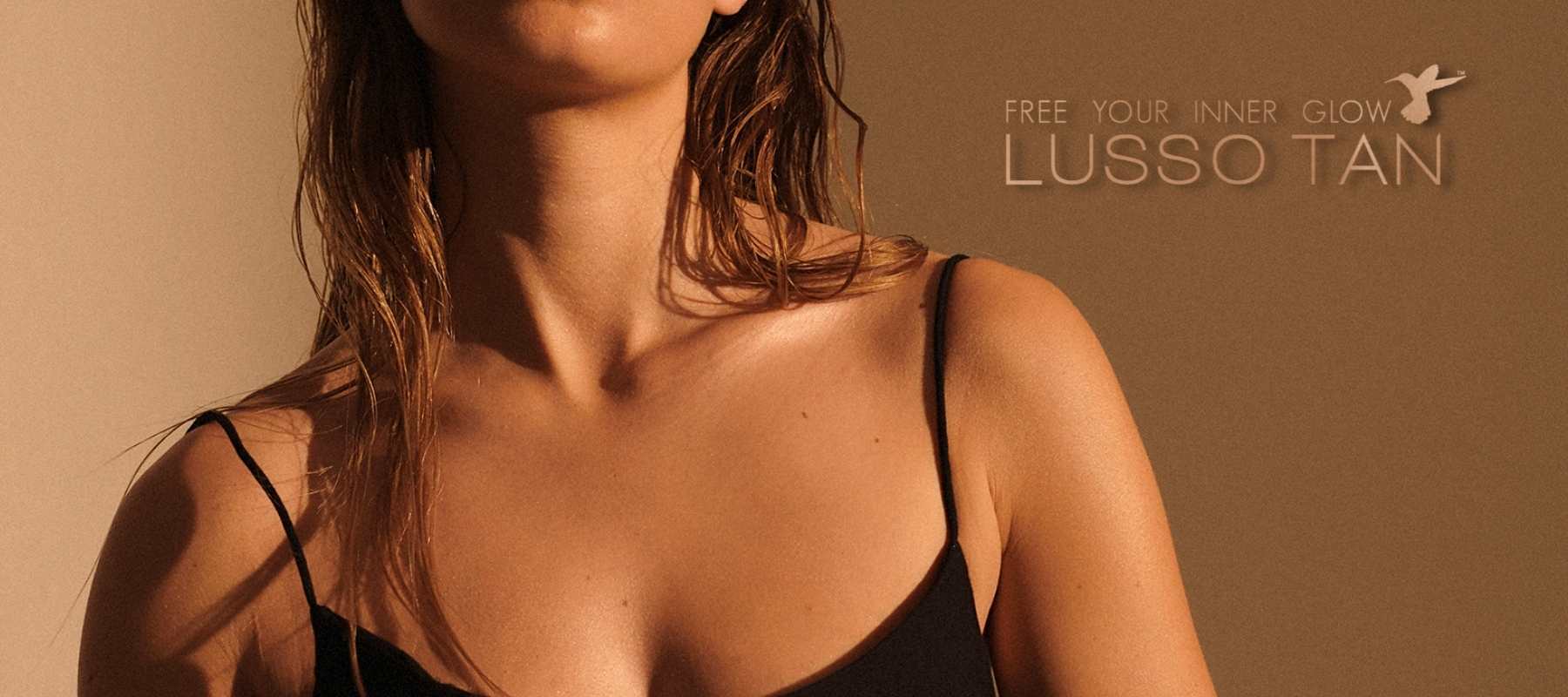 Luxury Tanning For Skincare Professionals
Life's better with a tan. After 17 years in the business of helping people look and feel their best with the addition of a healthy glow, we know this first hand. With our tried-and-tested three-step process, we're taking the guesswork out of achieving a flawless glow.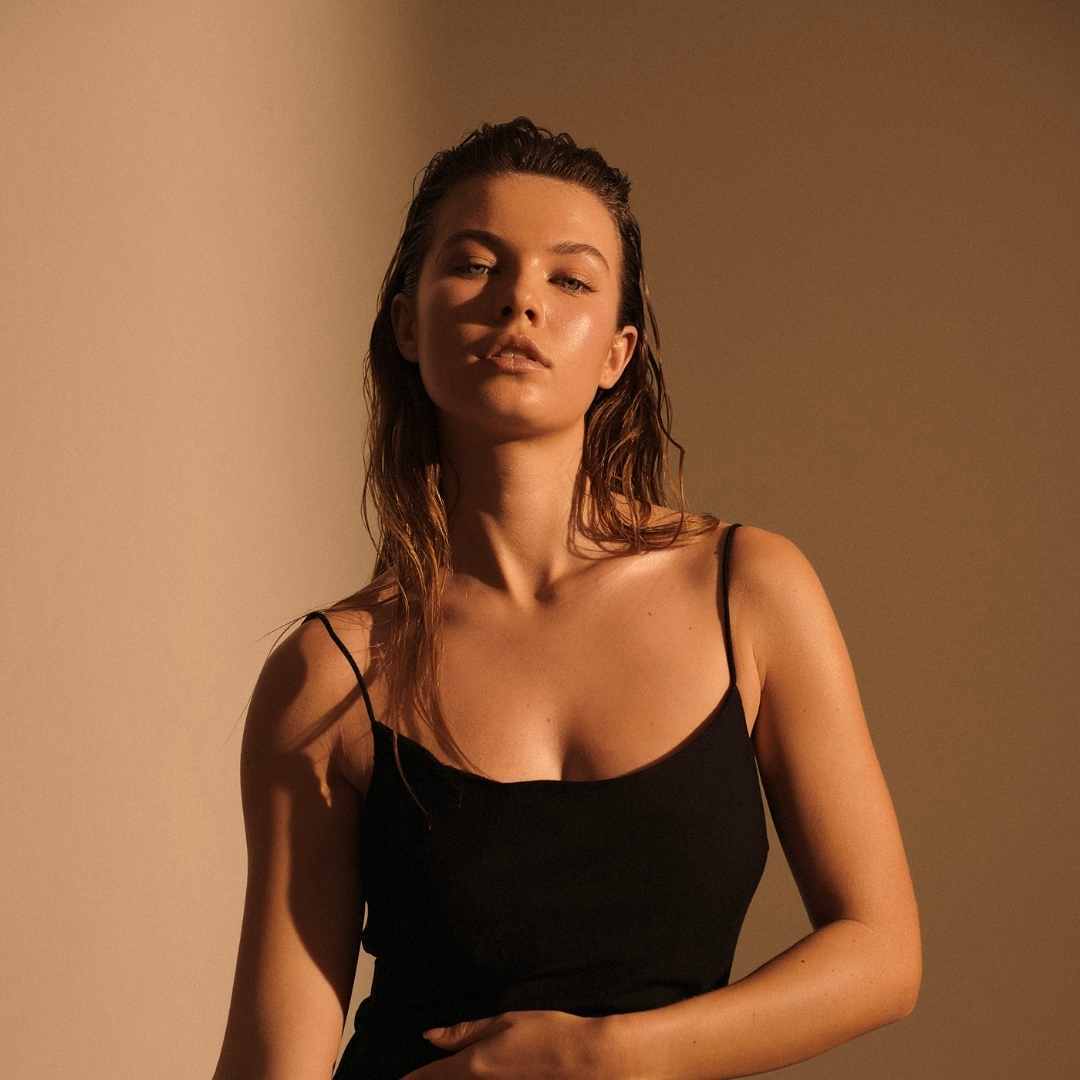 We're so pleased you've chosen to welcome us into your business and in return, we're delighted to welcome you into the Lusso Tan family. This onboarding area will direct you to everything you need to seamlessly incorporate Lusso Tan into your treatment menus, retail offering, POS and e-commerce systems.
As award winning salon and spa owners, the three sisters behind Lusso Tan know, better than most, just how key product education is to the successful management of any beauty business. In the Education Centre you'll find access to product manuals, spray tan training and more.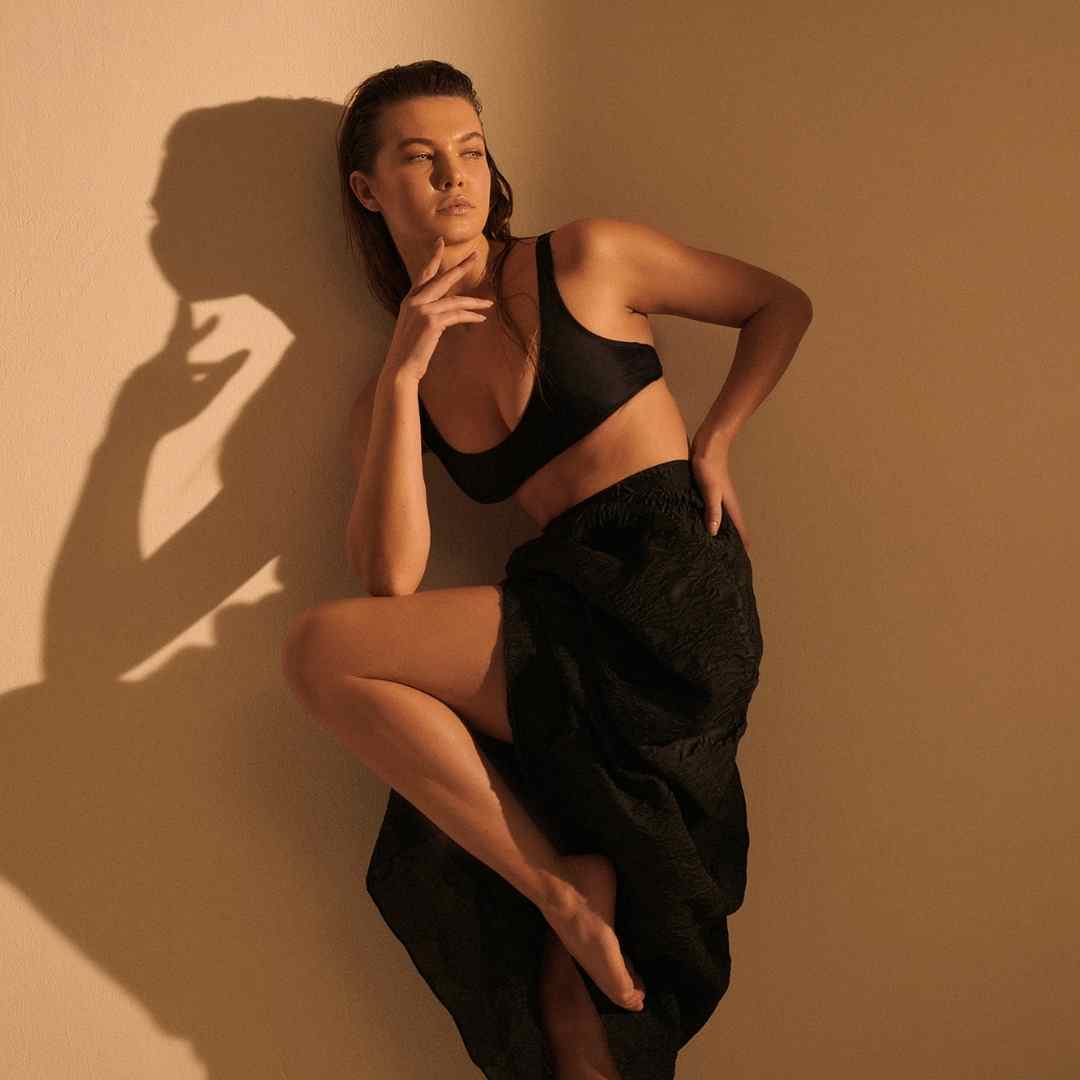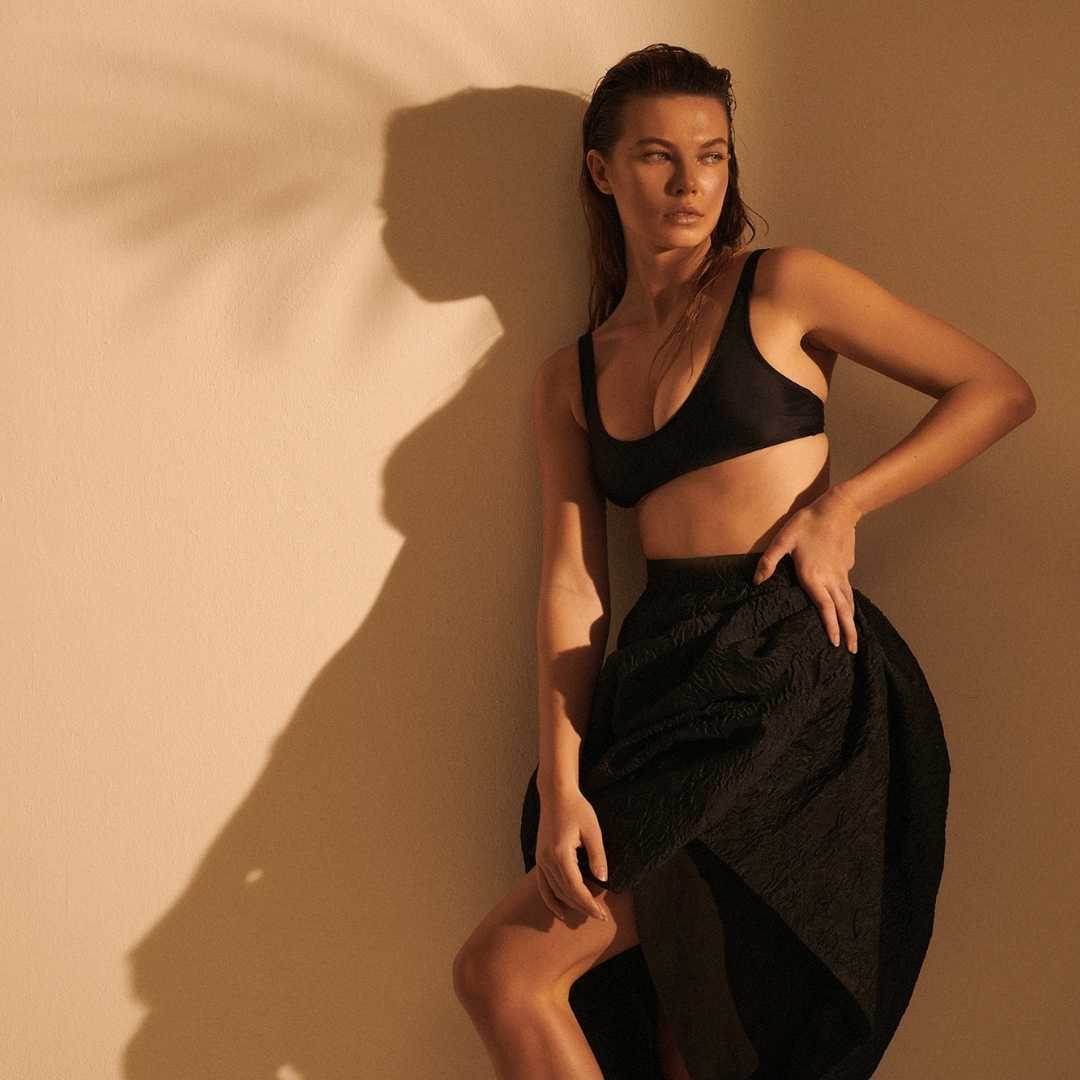 The Marketing Centre is our one-stop shop for all your Marketing needs from product images to social assets and merchandising materials. Updated monthly with the latest assets, providing everything you need to maximize on your brand partnership with Lusso Tan.