Lusso Tan was founded by three Belfast sisters who also run the award-winning Secret Day Spa & Sistine Beauty. Delivering – on average – 50 spray tans a week, they have become industry experts on what results in the perfect tan.

The idea for Lusso grew following the birth of Lynsey's little ones and the impracticality of tanning or trying to maintain a tan using any of the products on the market that were available at the time. The three sisters came together, with the help of their scientist brother, to combine their love of great skin care and the need for a better tan. The objective was to create a product that was instantly dry, had no smell, provided a great colour, would both protect & hydrate the skin & prolong the tan. And that is exaclty what they did.

As an outcome of their 15+ years experience in the tanning industry, they know the importance of looking after your skin. It is for this reason that none of the products in the Lusso Tan range contain parabens or any other nasty chemicals. Every single product is organic, vegan and cruelty free.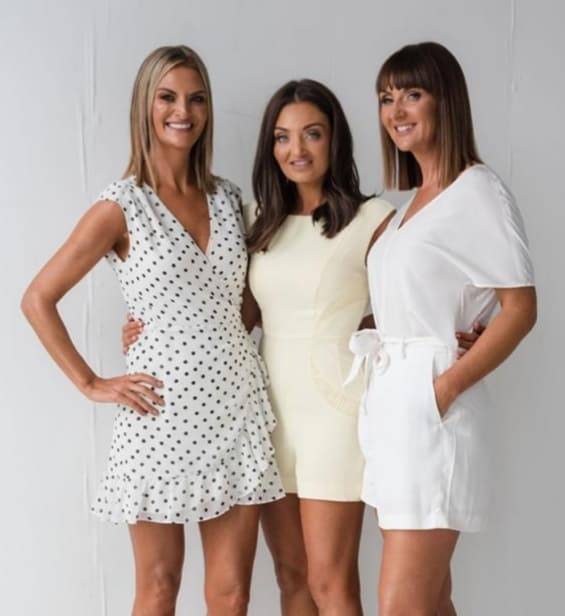 THE LUSSO TAN 3 STEP RITUAL
To perfect your tan it takes more than just coating yourself in a tan lotion. Consider your make up application, would you expect a perfect look by applying foundation without a moisturiser beforehand or some blusher or bronzer afterwards?
For the best result your tan should start with primed skin, followed by a great natural looking tan shade and then for that final dimension add highlight, contour or shimmer to really lift the tan & make it look sensational.
STEP 1 - PREP

Our PRIMER plumps and conditions your skin to give the ideal canvas for your tan!

STEP 2 - TAN

Our carefully designed LUSSO TAN will give you the glow of a natural golden tan.

STEP 3 - BOOST

A little FINISHING TOUCH will make a beautiful tan into an exceptional polished look.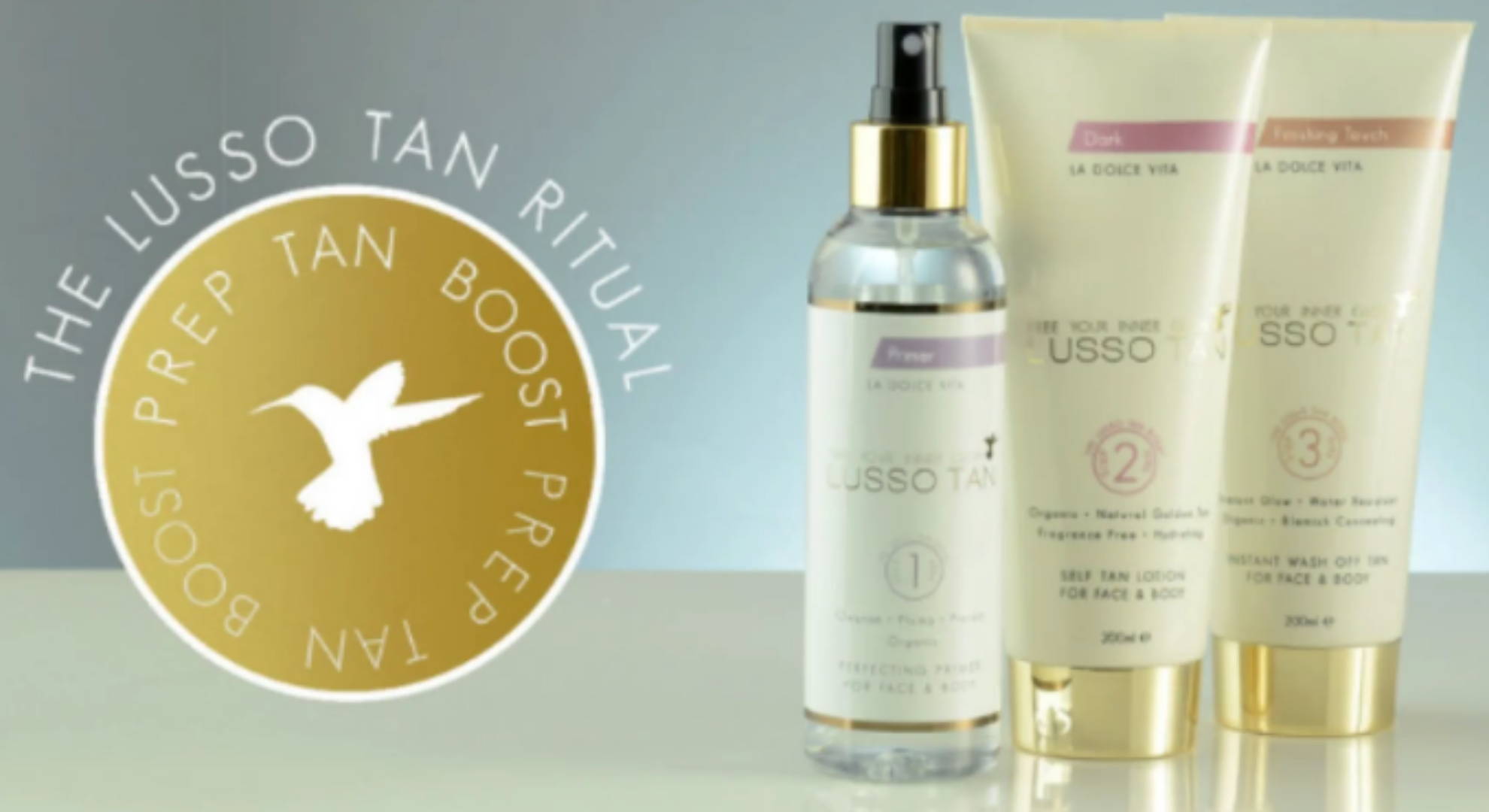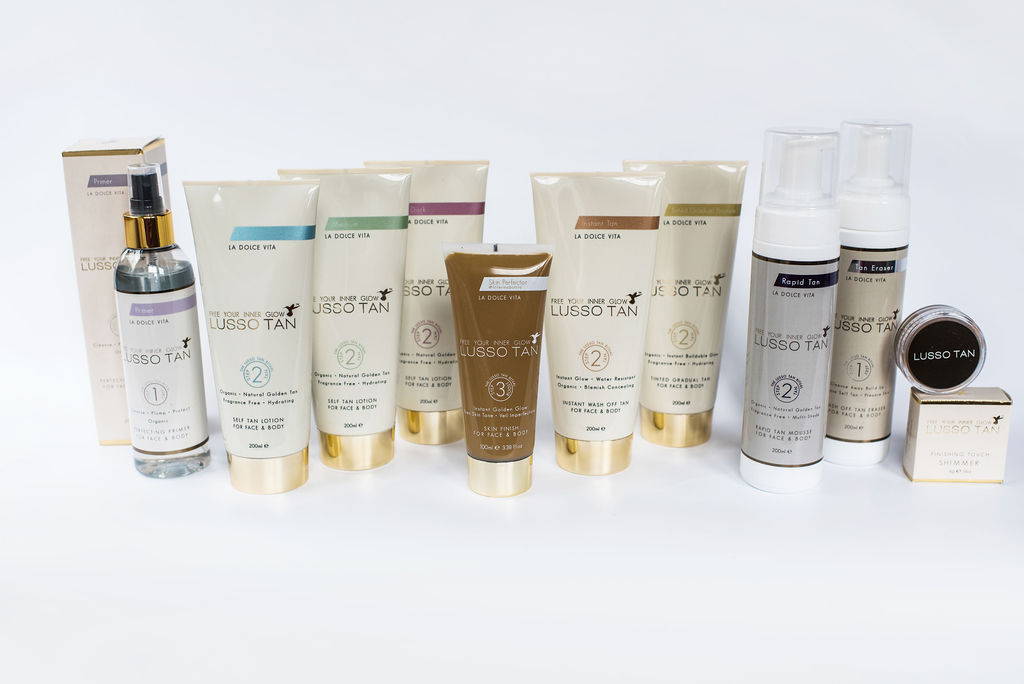 We want to help you get the most out of life by getting out into it with confidence.