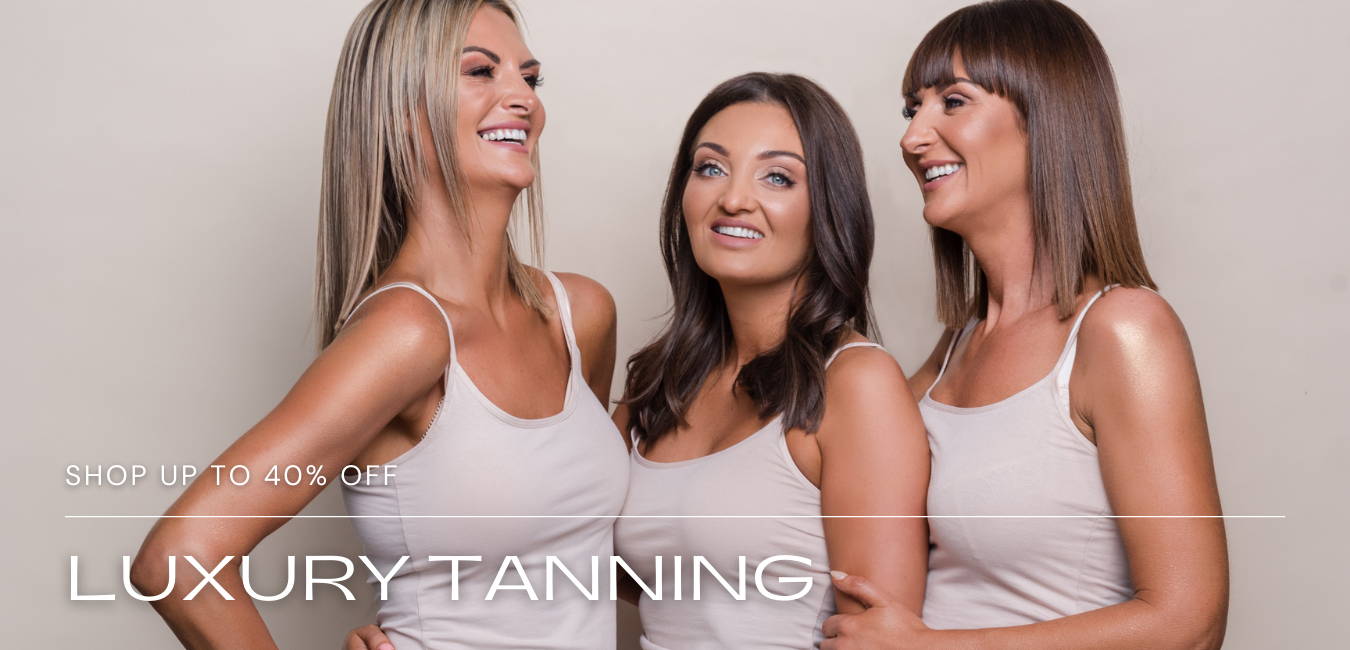 THIS ISN'T A PROCESS, IT'S AN EXPERINCE.
FOLLOW THIS GUIDE AND YOUR TAN WILL BE IRRESISTABLE.
ORGANIC & PARABEN FREE TAN SPECIALISTS
As a result of our 15+ years experience in the industry, the Lusso team know the importance of looking after your skin. It is for this reason that none of the products in the Lusso Tan range contain parabens or any other nasty chemicals. Our products are organic, vegan and cruelty free.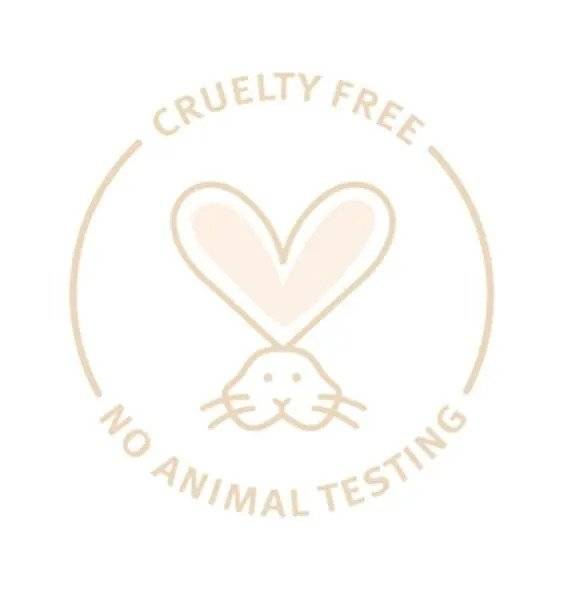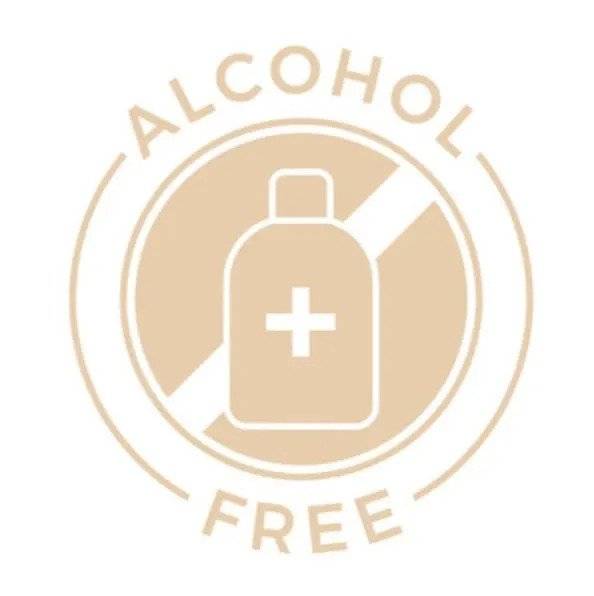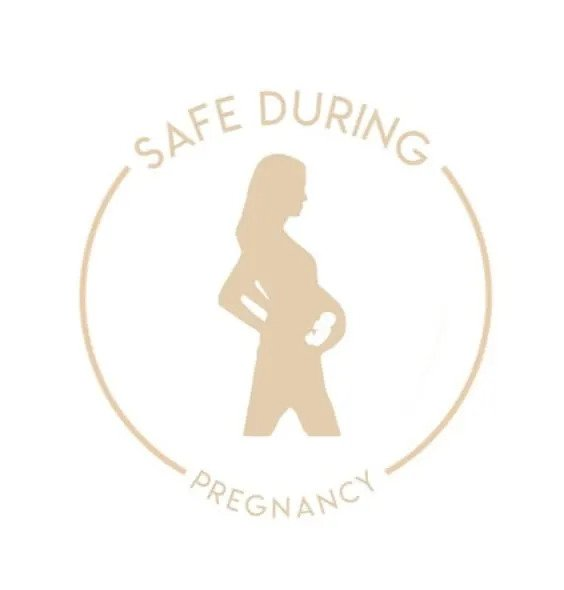 THE WORLD'S FIRST TAN REMOVING BATH BOMB