We Hydrate.
We Nourish.
We Embrace Radiance.

Discover the secrets to flaunting a sun-kissed glow all year round with our Seasonal Glow Guide. Stay ahead of the curve with the most efficient tanning routines and discover the products to keep your skin glowing in every season.
Dive into our autumn winter curation and let your skin radiate naturally and effortlessly. Here's your comprehensive guide to achieving that flawless Autumn-Winter glow with a modern touch.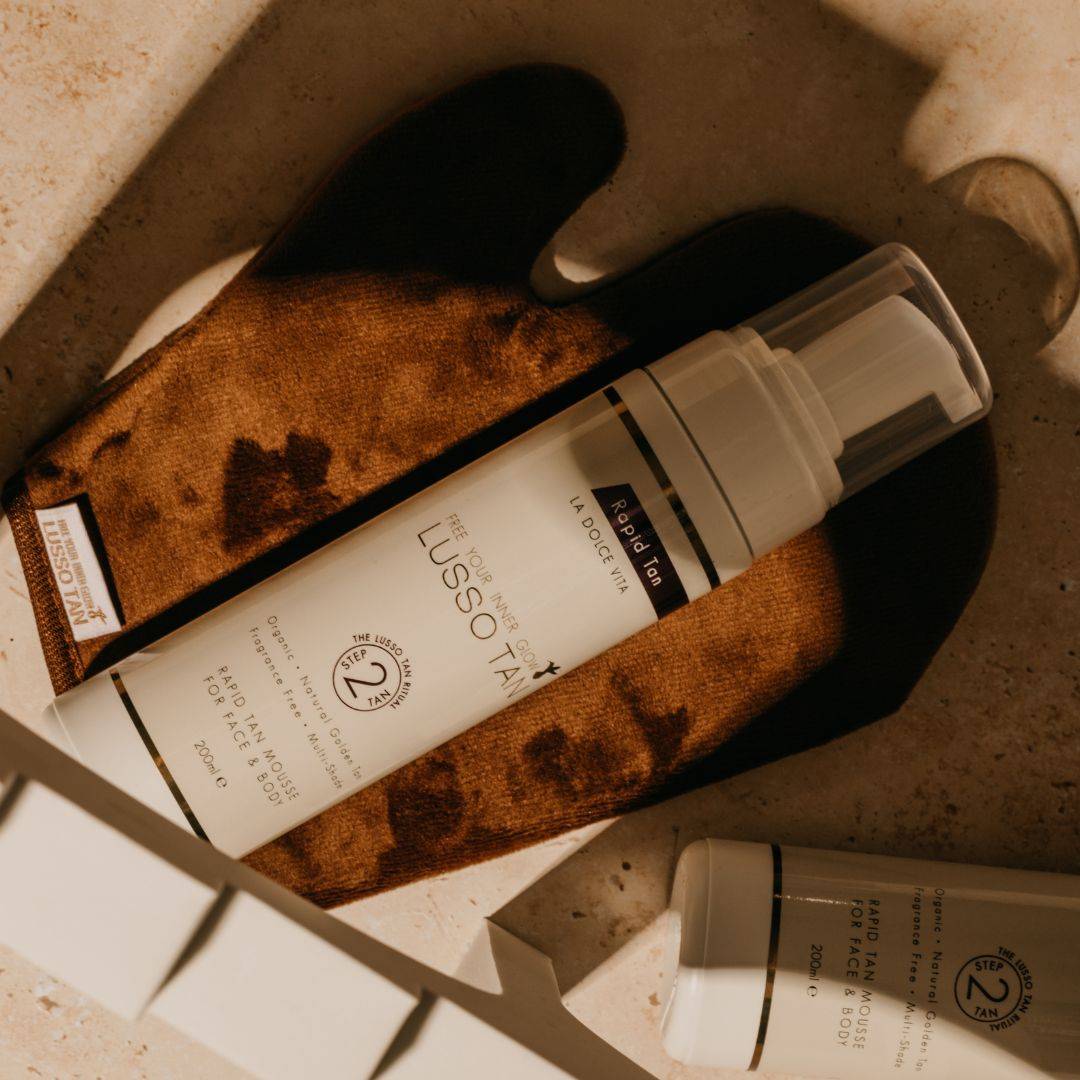 Dialing Down to Your Perfect Shade
Before diving in, here's a golden rule to swear by: mastering your seasonal glow starts with finding the right shade. In the colder seasons our skin tone is often paler than in summer. If you chose a shade too dark you will find your tan does not wear as long. Your paler skin tone can not carry the shade you wore all Summer, the tan fades much quicker and can look uneven after just a few days. To harmonize with this seasonal transition, we recommend opting for a tan that's a shade lighter than your summer preference.
For those special occasions, feel free to indulge in a darker hue, but keep in mind, that you may only get 3 days wear rather than the usual 5-7 days that comes with a Lusso Tan. Fortunately, our Rapid Tan Mousse allows for effortless shade adjustment with a quicker rinse-off time.
Your Gateway to Flawless Tanning
In the pursuit of the perfect tan, the first step often dictates the end result. Meet our revolutionary Primer, a pre-tan essential that's designed to set the perfect canvas for your tanning routine. This effortless spray works meticulously to rebalance your skin's pH, neutralizing any residues left by shower gels or other skincare products. With just a simple spritz, you create a blank canvas that's ready to embrace the golden hues uniformly and seamlessly. Trust our Primer to pave the way for a tanning experience that's nothing short of perfection.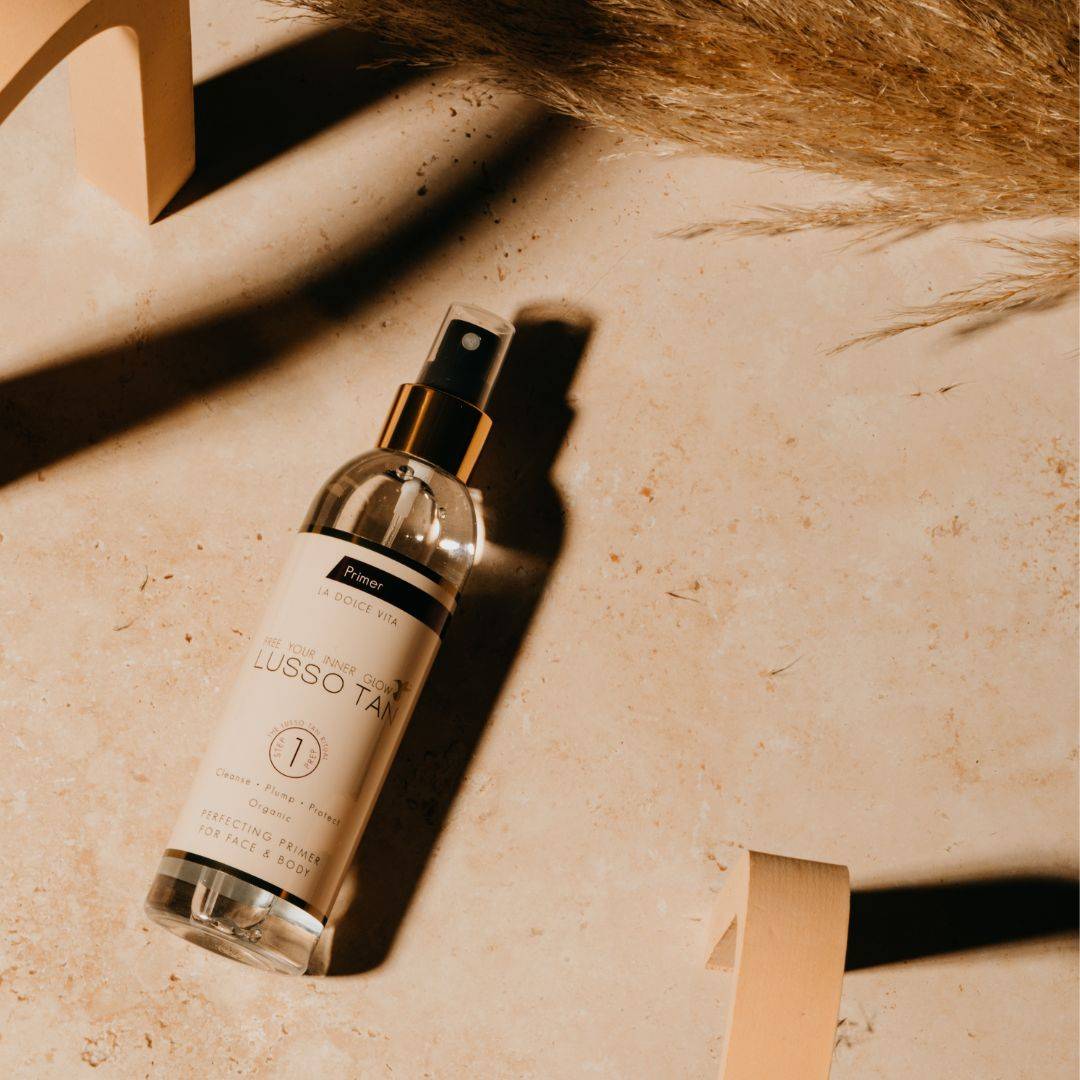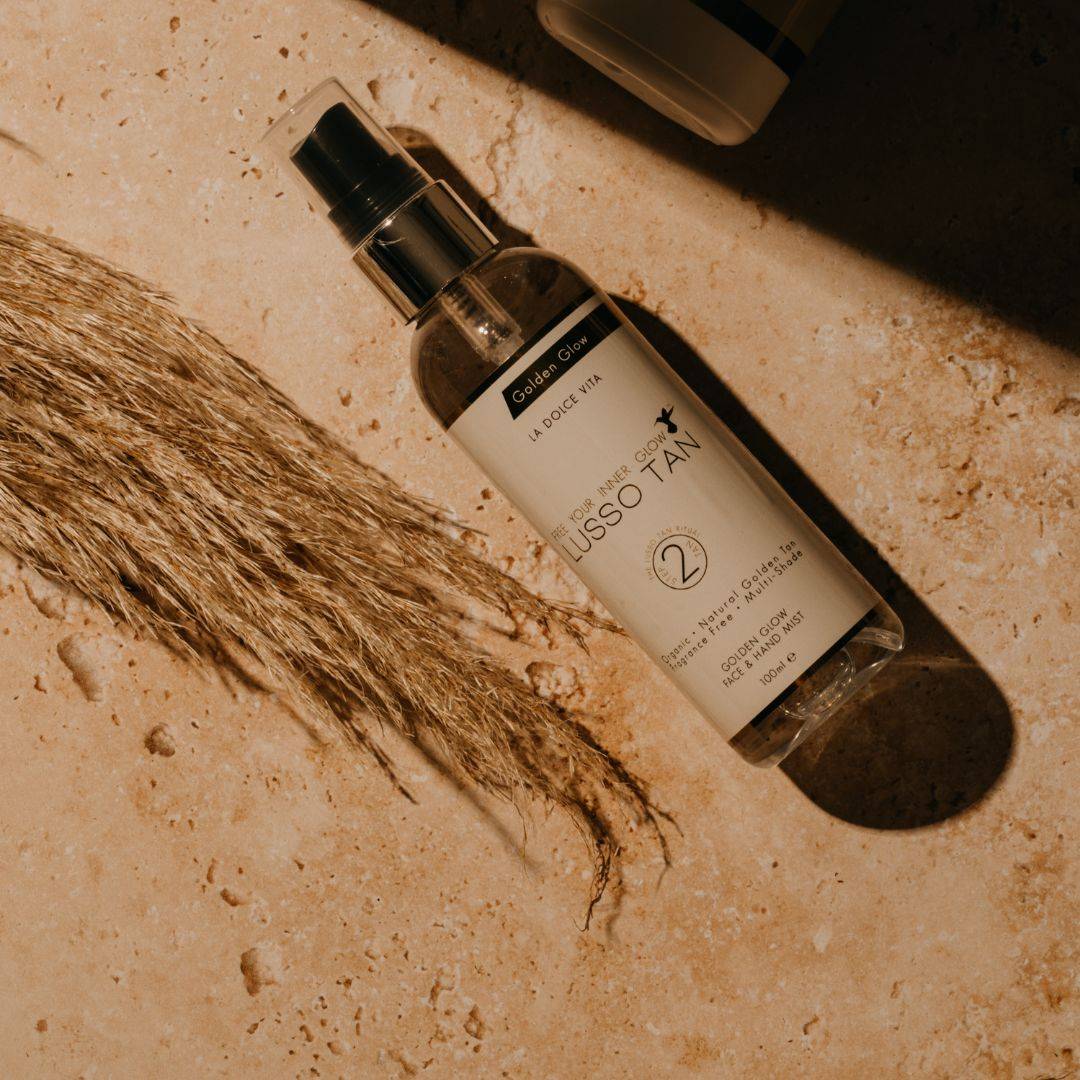 With cozy evenings comes the challenge of darker mornings. But fret not, we've got the perfect remedy to brighten up those early hours. Our Golden Glow Face and Hand Mist, continues to be a game-changer, promising a radiant, foundation-free start to your day. This product not only saves you precious morning minutes but also blesses you with a 'no make-up' glow that speaks confidence and doesn't transfer onto your favourite high-neck knits.
The same rules apply for The Daily Tanning Drops but we've highlighted 'The Daily' range below.
Hydration: Your Autumn/Winter Shield
As we venture into colder months, maintaining a well-hydrated skin barrier is essential. Steer clear of piping hot showers that could strip your skin of its natural protective oils. Remember, locking in hydration with a rich Moisturiser immediately after patting dry is your ticket to radiant, glowing skin.
Our Tan Removing Bath Bombs are packed with essential oils and fatty acids, and so double up as skin conditioning treatment. Consider adding these magical orbs to your routine to not only erase your tan but also to unveil skin that is conditioned, silky, and at its prime.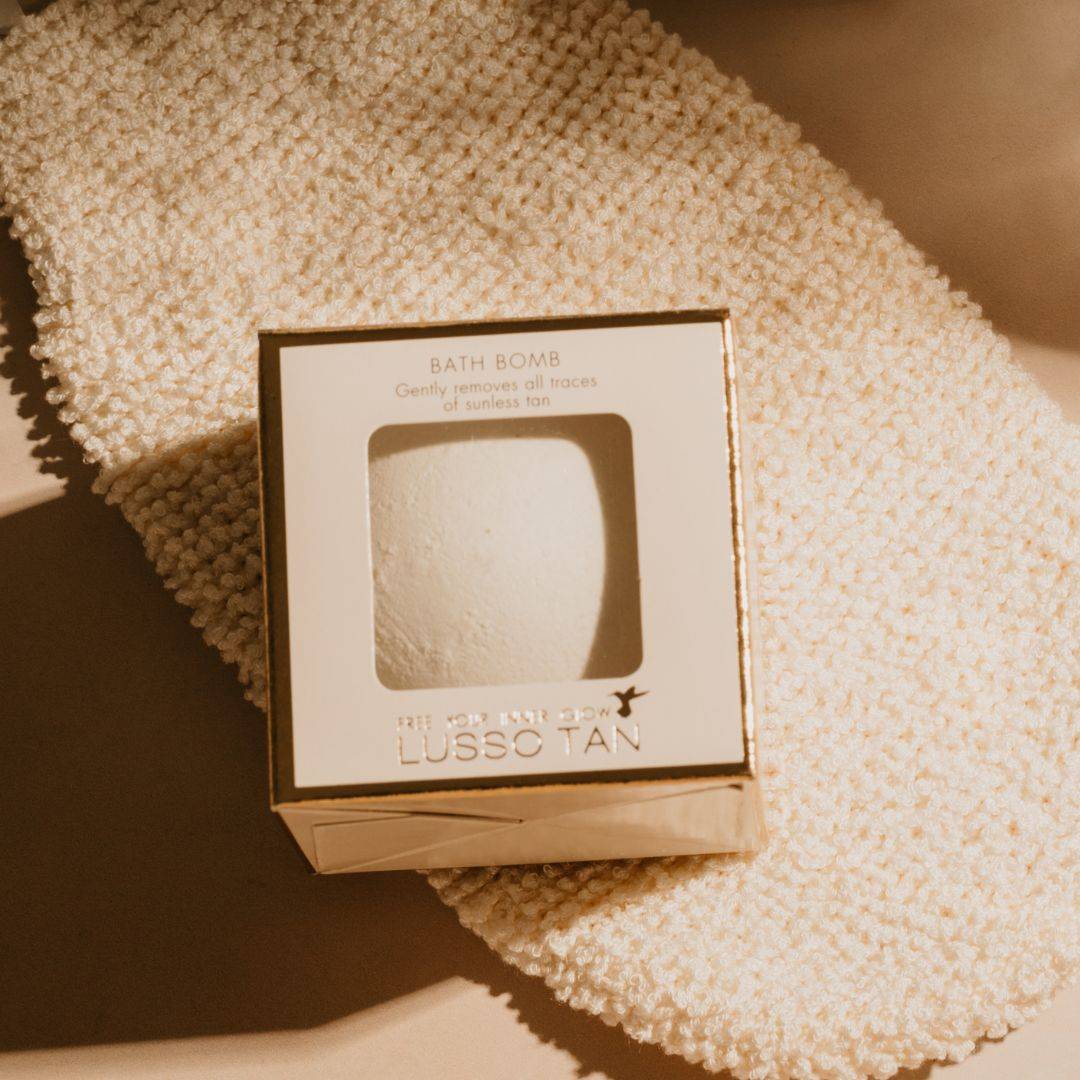 For our low maintenance aficionados
The Daily Range: Your Day-to-Day Dose of Sun-Kissed Radiance
As the seasons transition, maintaining that cherished summer glow becomes a delightful possibility with our Daily Range. The range features two stellar products (four variants) designed to cater to your daily tanning needs: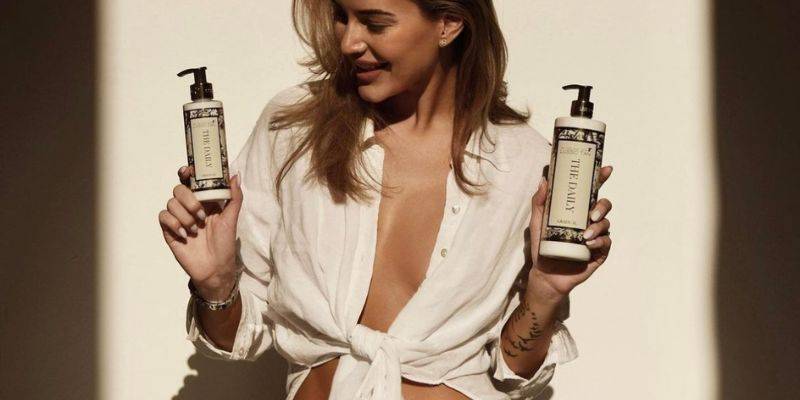 The Daily Gradual: Your go-to product for sustaining a natural and graceful suntan as summer blossoms into autumn. This gradual tanning formula ensures a seamless transition, letting your skin adapt to the changing seasons without losing its radiant hue.
The Daily Tanning Drops: Unleash your creative side with these innovative tanning drops that transform any moisturiser into a personalized tanning potion. Simply infuse your favorite moisturiser with these drops to conjure a custom tanning formula that caters to your desired level of tan, or add to a tanning formula like The Daily Gradual to enhance the colour pay off.
Explore the boundless possibilities of daily tanning, where every day is a step towards nurturing and flaunting a sun-kissed glow that's unmistakably yours.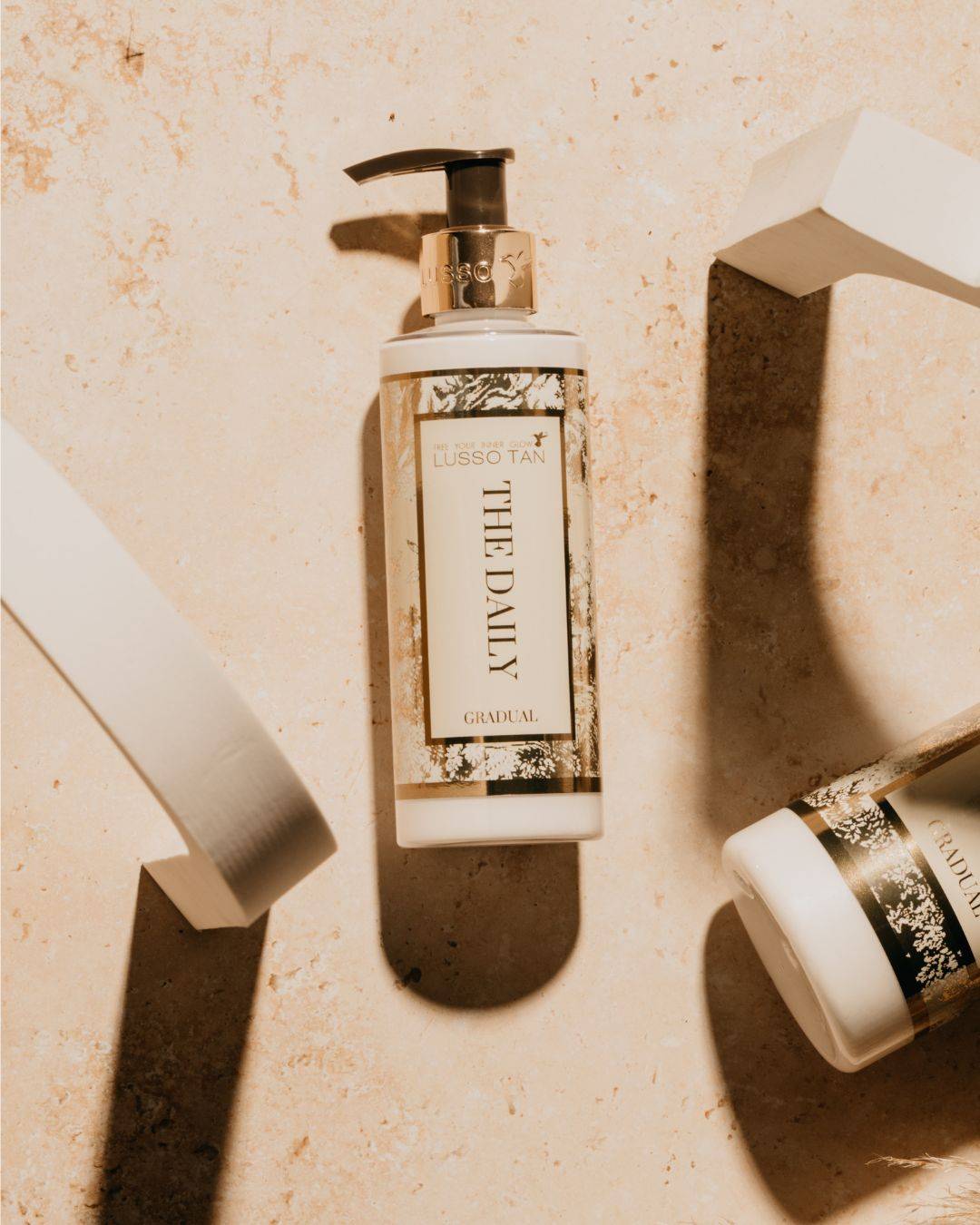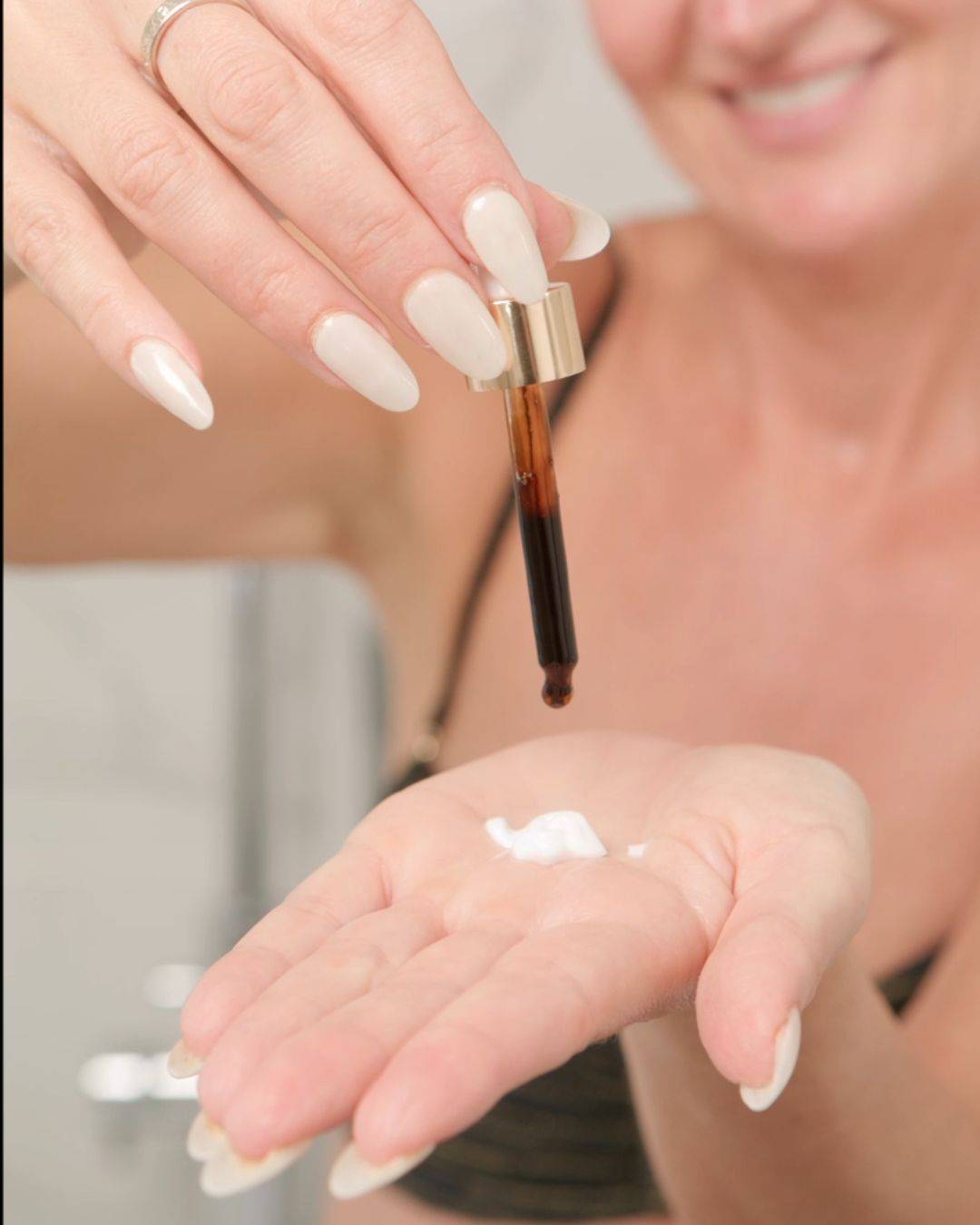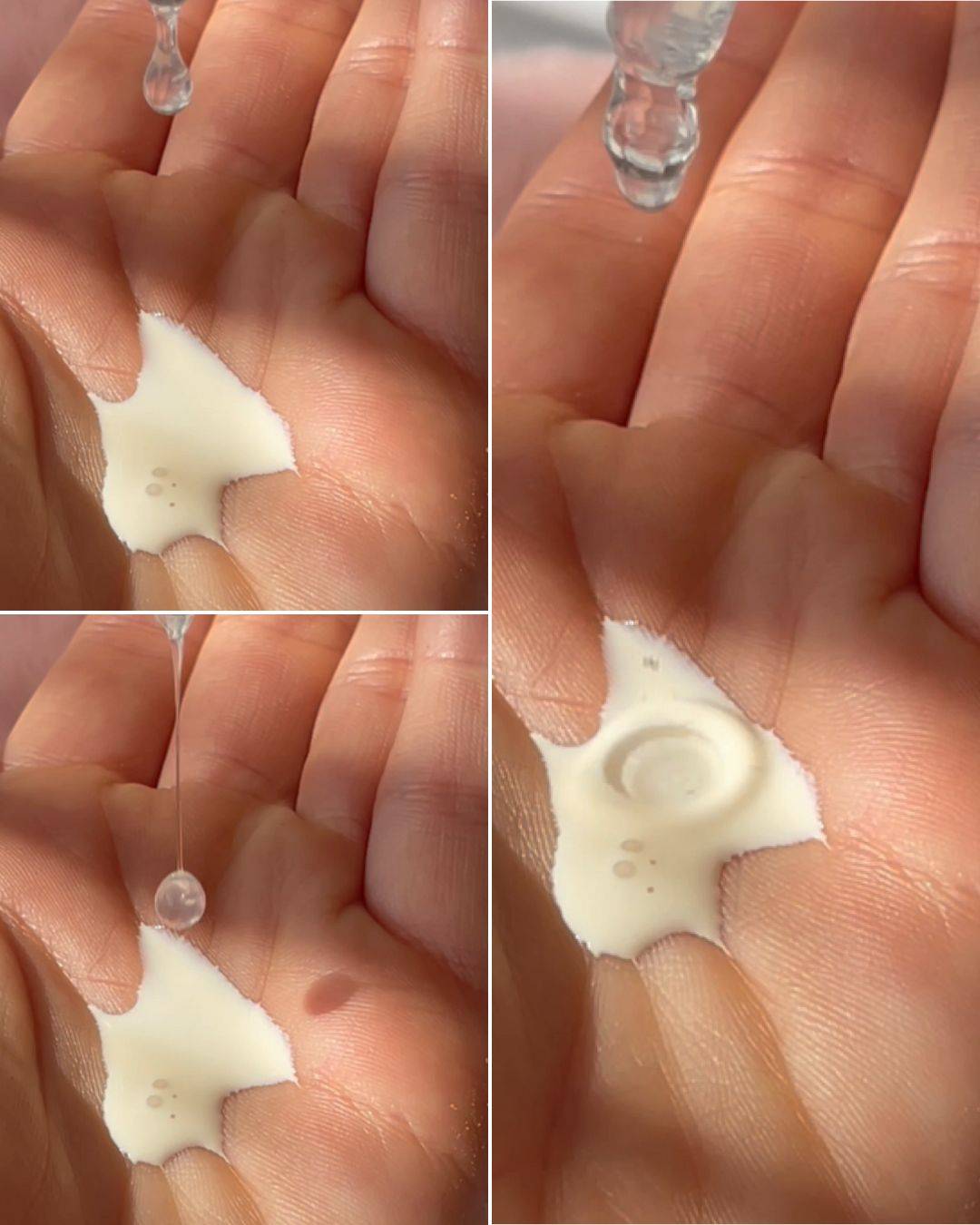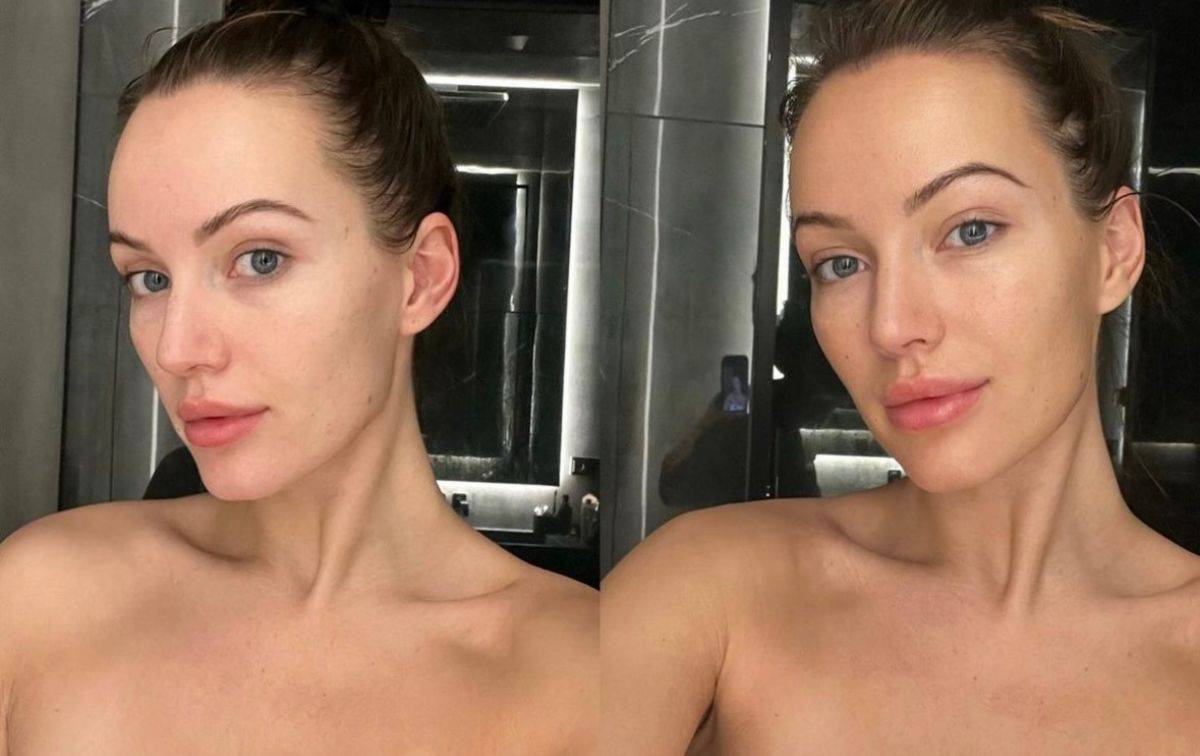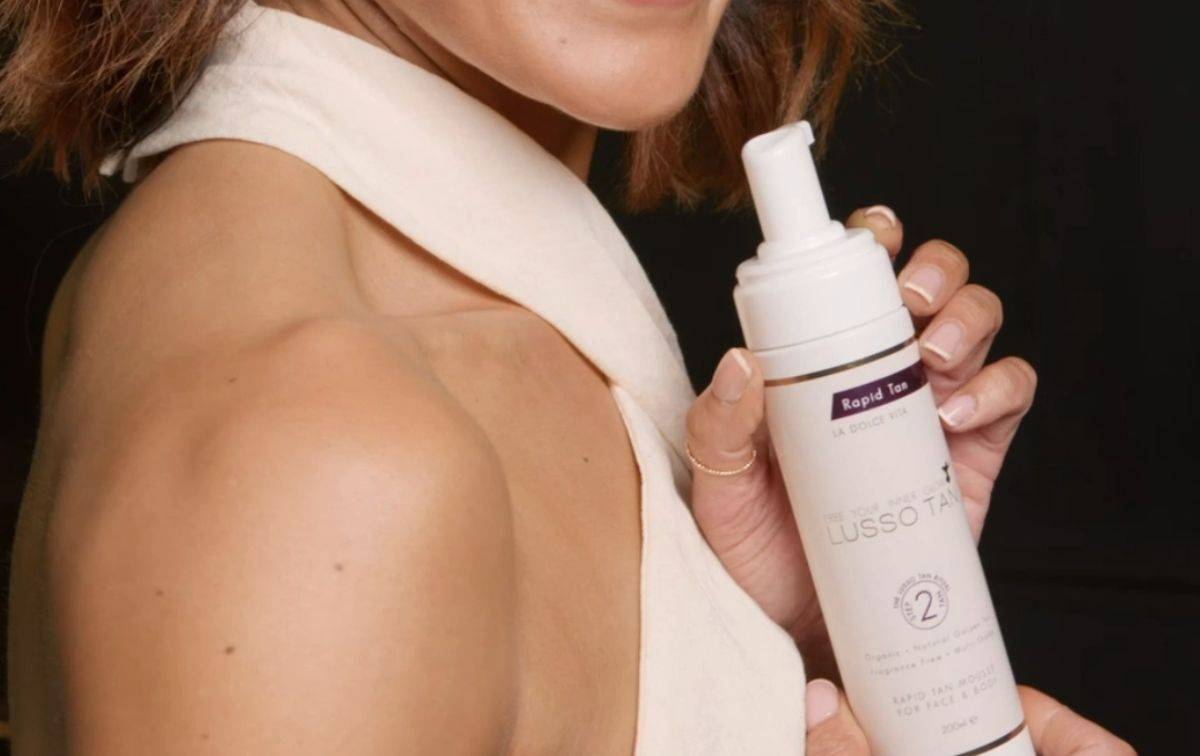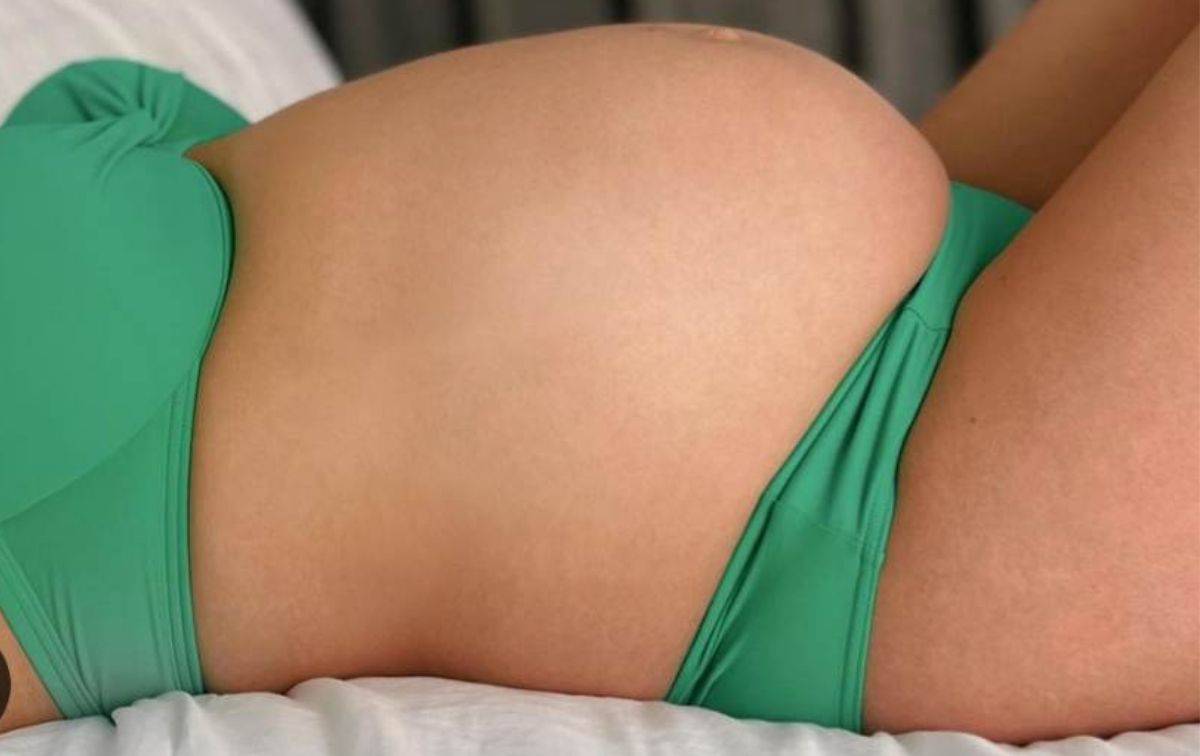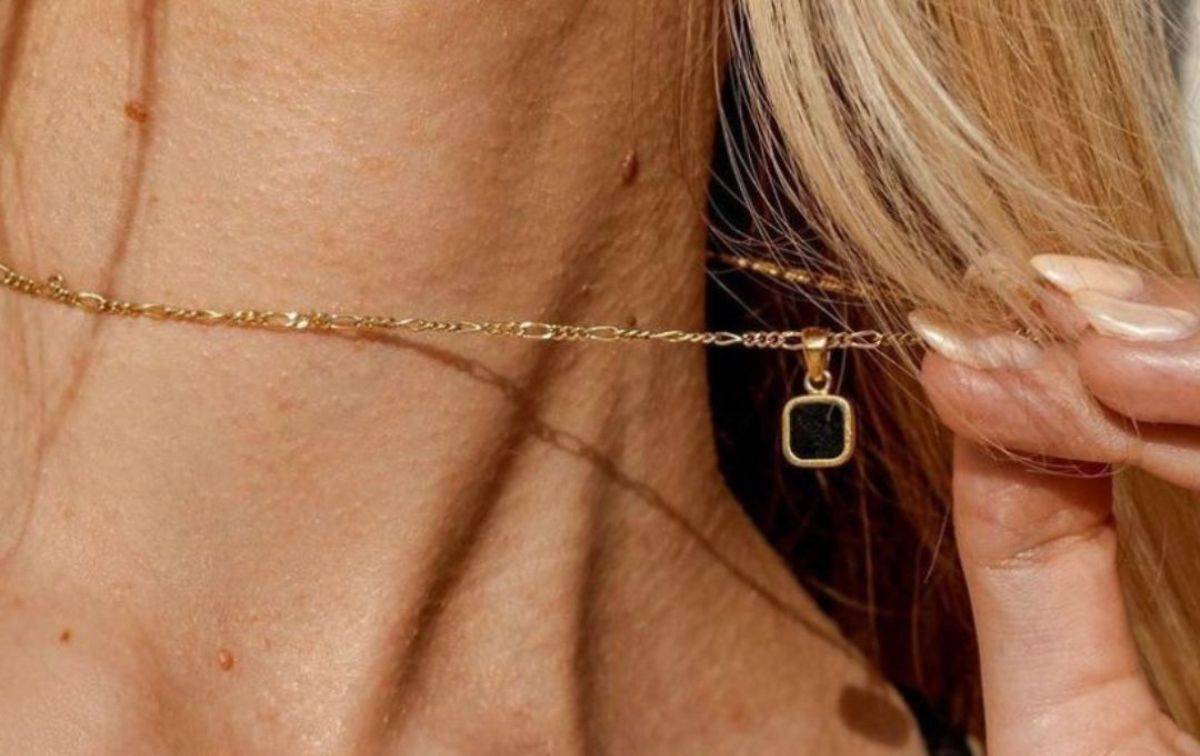 Vouched By 20,000+ Previous Buyers

Take a look at what people are buying right here, right now.