Free Shipping TO NI & THE UK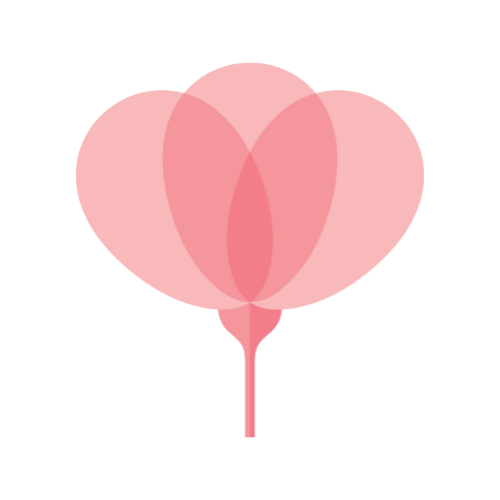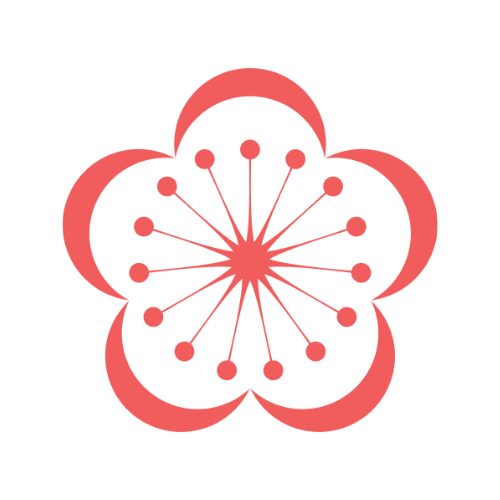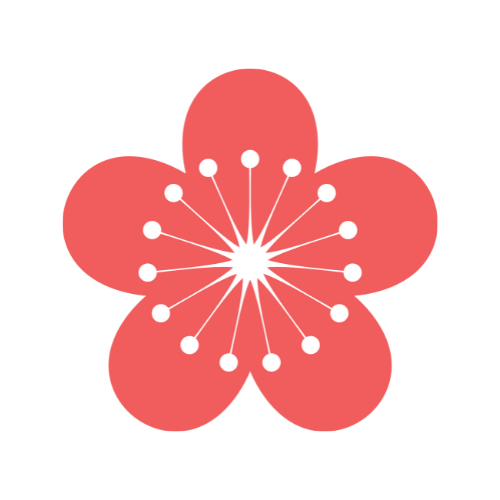 Prep skin in advance with Lusso Tan Primer.
Pump the formula generously into hands & glide onto the skin starting at the ankle & using long, sweeping upwards motions.
Rinse hands with hot soapy water & apply to the back of the hands using Lusso Tan Sunless Tanning Brush.
Allow 6-8 hours developing time.
"We like to follow up with matching Summer Meadow Tan Removing Bath Bomb every 5-7 days to exfoliate and remove all traces of tan for a fresh application" Lynsey, Leah & Sarah - Lusso Tan Co Founders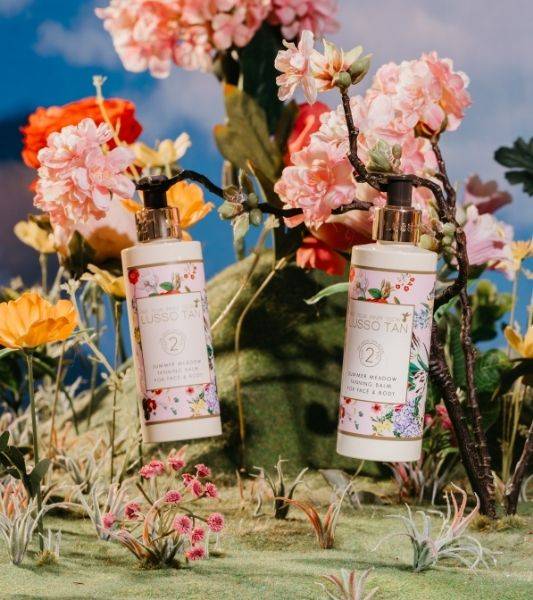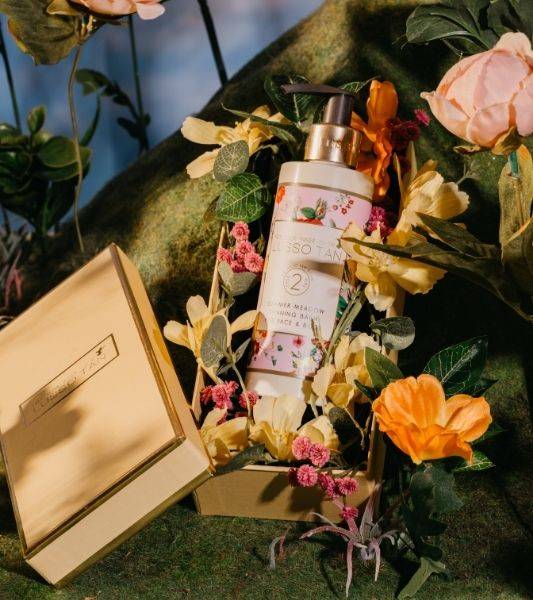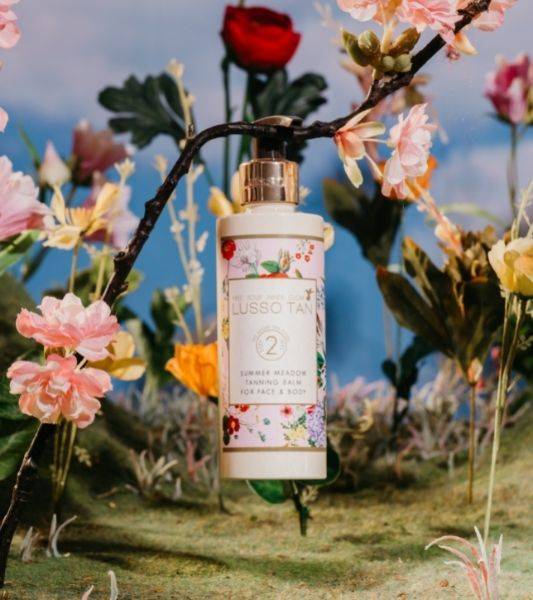 Taking ingredients that are used in formulations specifically for the face and bringing that to the body this unique formula promises to increase the skin's ability to adapt to its ever-changing environment while delivering the coveted Lusso Tan glow.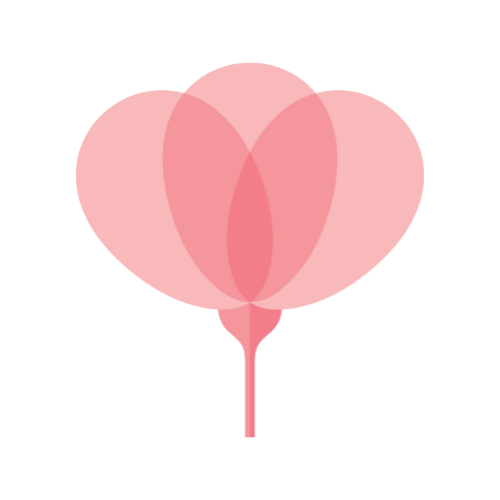 Stimulates skin's natural production of hyaluronic acid for plumper, more moisturized skin.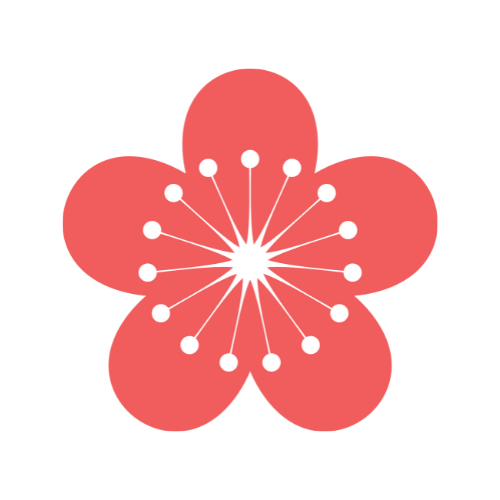 Supports the skin barrier by covering the outside to prevent water loss, allowing natural oils to nourish and repair.
Rich in antioxidants to prevent damage caused by pollutants while helping the skin look bright and fresh.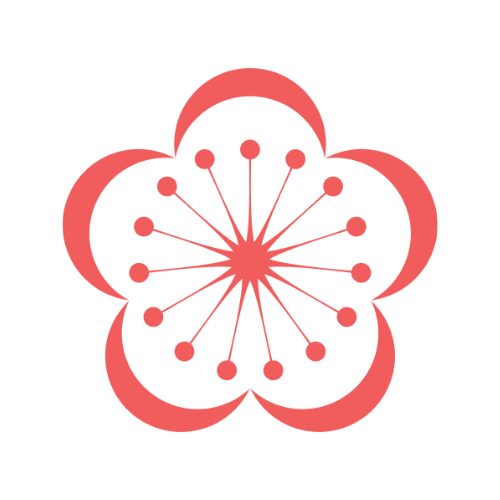 Amino acids work to soften cells while polysaccharides stimulate cell growth for skin that may be less wrinkled and more elastic.
FLAWLESSLY TANNED skin that LOOKS beautifully HYDRATED, PLUMPER, SMOOTHER and BRIGHTER!
"Making women feel confident in themselves with healthy glowing skin is at the core of all of Lusso Tan's product development. The Summer Meadow Tanning Balm is the new generation in sunless tanning, specially developed to combine our passion for skincare and the coveted Lusso Tan glow." - Lynsey Bennett Lusso Tan Co-Founder.
SUMMER MEADOW COLLECTION PR BOX

NEW! Summer Meadow Tanning Balm in deluxe Lusso Tan gift box
Summer Meadow Tan-Be-Gone Shower Bar
Summer Meadow Bath Bomb
Sunless Tanning Brush
Bamboo Exfoliating Mitt
Finishing Touch Skin Perfector