WOMEN WANT TO FEEL GOOD, TO LOOK GOOD & TO ENJOY LIFE!
We know because we're exactly the same.

We've been in the tanning business for over 17 years . . and we've been tanning ourselves for even longer.
We know our tanning products, but when Lynsey had her twins, we realised just how many improvements needed to be made to tanning formulas. You don't have long to prep your skin or buff away streaks, and lifting a baby with tacky feeling arms that smell of chemicals is uncomfortable to say the least.

So we decided to make our own tanning range.

We hope you love it!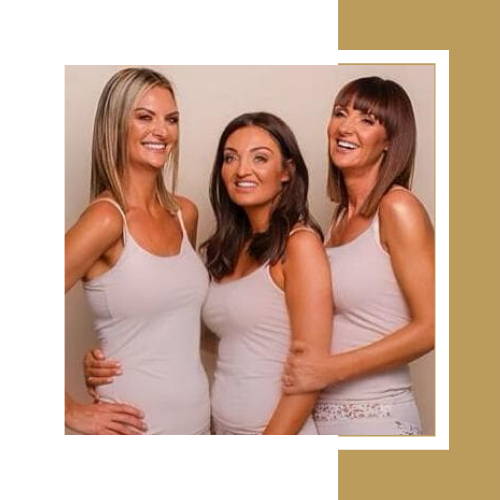 THE LUSSO TAN 3 STEP RITUAL

To perfect your tan it takes more than just coating yourself in a tan lotion. Consider your make up application, would you expect a perfect look by applying foundation without a moisturiser beforehand or some blusher or bronzer afterwards?For the best result your tan should start with primed skin, followed by a great natural looking tan shade and then for that final dimension add highlight, contour or shimmer to really lift the tan & make it look sensational.

STEP 1 - PREP

Our PRIMER plumps and conditions your skin to give the ideal canvas for your tan!
STEP 2 - TAN

Our carefully designed LUSSO TAN will give you the glow of a natural golden tan.

STEP 3 - BOOST

A little FINISHING TOUCH will make a beautiful tan into an exceptional polished look.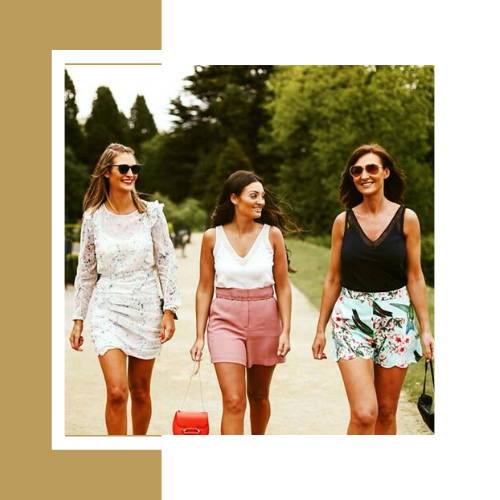 SIMPLICITY
Each step has a purpose and with just a ittle effort this best practice tanning can easily become second nature. You will smooth, spritzm stroke and brush yourself to glowing perfection.
ASSURED RESULTS
This method is as foolproof as possible. We've tried to think of everything so you don't have to. Our goal is to help you create consistent results and happier you each time you tan.

SKIN NOURISHMENT
Our formulas are designed to nourish your skin at every step. So not only do you step out of your home golden and glowing your skin will feel soft and in it's best condition.

We have minimal time to pre skin, none to buff away streaks and how can you really feel beautiful when your skin smells strongly of chemicals and feels sticky?
Lusso Tan is overflowing with carefully chosen ingredients for flawless, fast, fragrance free results, but more, our signature natural looking golden tan shades hydrate, soohe, protect and enhance the natural beauty of your skin.

WITCH HAZEL
Rich in Tannins, Astringent, Antioxident properties helps to shrink pores, soothes skin and protects from skin damage.

ALOE VERA LEAF
Nutrient Rich, Source of Vitamins C & E, Anti-ageing, moisturising, hydrating, plumping, antibacterial and soothing. Everything you could want for your skin.

GLYCERINE
Locks in moisture. Hydrating, skin protecting & skin healing. Treats and prevents dry skin.

GREEN TEA EXTRACT
Antioxidant. Anti-ageing, skin soothing and improves the appearance of damaged skin.

VITAMIN A
Protects, Nourished & Creates Glow. Protects from UV damage, encourages healthy cell production, prevents infection, evens skin tone and boosts radiance.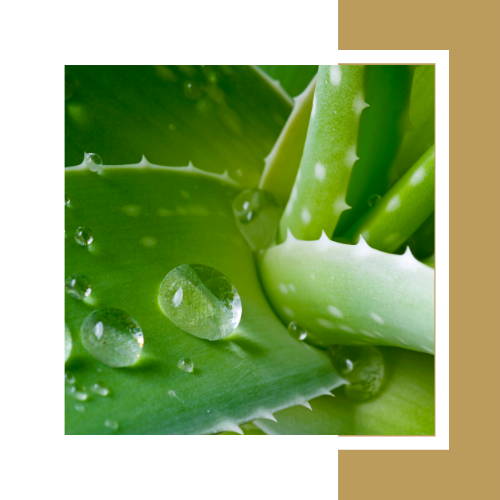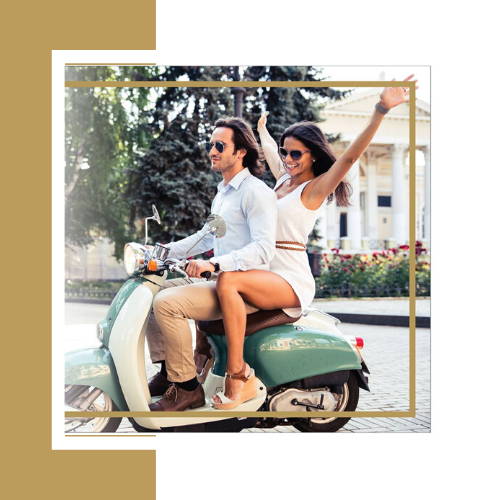 THE LUSSO GIRL LOVES LIFE
She wants to get out into in & get the most out of it!
She takes the time to look after herself, not to fit into convention but to enhance who she is.
Our Lusso girl will indulge in the luxury . .
And she'll do it with a smile!


ORGANIC & PARABEN FREE TAN SPECIALISTS
As a result of their 15+ years experience in the tanning industry, the Lusso team know the importance of looking after your skin. It is for this reason that none of the products in the Lusso Tan range contain parabens or any other nasty chemicals. Every single product is organic, vegan and cruelty free.